December 6th, 2013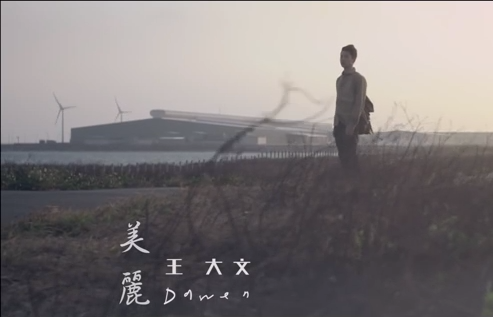 Universal Music released these fun factoids about me a week ago. It reads more like "10 Interesting Facts About Dawen". I've translated it for my English readers below.
關於王大文, 十件美麗的事情:
1. 王大文是製作人阿弟仔在逛youtube時發現的,影片中他頂著大光頭演唱Bruno Mars "Just The Way You Are"。Dawen was discovered on YouTube by Taiwanese music producer Adia, when he came across Dawen's cover of Bruno Mars' Just The Way You Are.
2. 王大文回台灣的第一份工作,是在喜歡音樂跟著陳子鴻老師打工實習。When Dawen first moved to Taiwan he spent time training under the auspices of Taiwanese music producer Eric Chen at Enjoy Music Records.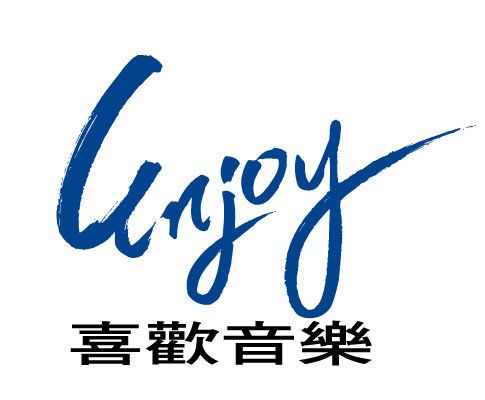 3. 王大文在大學時期就讀芝加哥西北大學,一念五年完成古典音樂以及英文文學雙學位。Dawen went to Northwestern University in Chicago, where he spent five years earning degrees in Music and English Literature.
4. 王大文學生時期在紐約和梅莉史翠普同台演出音樂劇[Mother Courage and Her Children]。Dawen once spent a summer in New York acting in a production of Bertolt Brecht's Mother Courage starring Meryl Streep.
5. 王大文在美國自己獨立發行一張英文專輯"American Me",他壓了一千張,但他說:「可能賣不到一半」。Dawen released American Me, an English language album in the US. 1000 discs were pressed but he says, "I didn't even sell 500 copies".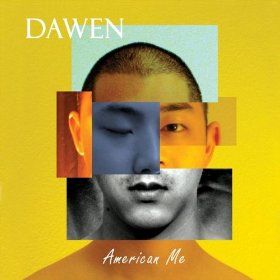 6. 王大文在自己的Youtube Channel發表的Rebecca Black "Friday"中文版,獲得百萬點擊以及成為美國當地華語老師的中文教材。Dawen uploaded a Chinese cover of Rebecca Black's Friday on Youtube, which is currently being used as a teaching tool in Chinese language classrooms across the world.
7. 王大文來台灣寫過江蕙30秒化妝品廣告曲,以及包辦"東門四少"、"愛情女僕"、 "幸福選擇題"、"女王的誕生"、"回到愛以前"等百首以上電視配樂。Since moving to Taiwan Dawen has written music for a Kanebo commercial starring Taiwanese singer Jody Chiang. In addition, Dawen has scored instrumental music for many Taiwanese TV dramas: Food Four, Lady Maid Maid, Second Life, The Queen, and Déjà Vu.
8. 王大文兼職ICRT DJ,主持一個西洋節目"Universal Beats"、 一個古典爵士節目"Starlight Concert Series" 。Dawen currently hosts two radio shows on ICRT: Universal Beats is a Top 40 show, and Starlight Concert, which features classical and jazz recordings.
9. 王大文創作的美麗是偶像劇"回到愛以前"主題曲。Dawen's second single "Beautiful" is the theme song to TV drama Déjà Vu.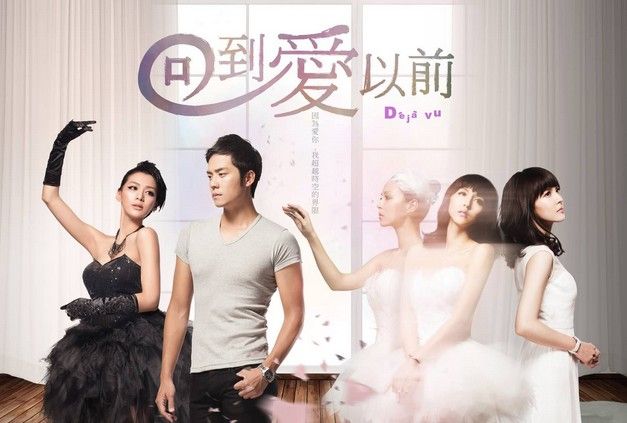 10. 王大文喜歡吃涼麵,超愛台灣人。Dawen loves eating cold noodles, and loves Taiwan.